We believe that food unites us, breaking down barriers and opening up conversations between and within communities.
We are a small, but dynamic, social enterprise known as 91 Ways to Build a Global City (named after the 91 languages spoken in Bristol).
Since 2015 we've collected recipes and food stories from many of Bristol's language communities and helped to bring together groups who have never come into contact with one another before – running over 100 events in schools, universities, places of worship, with community organisations and even on boats.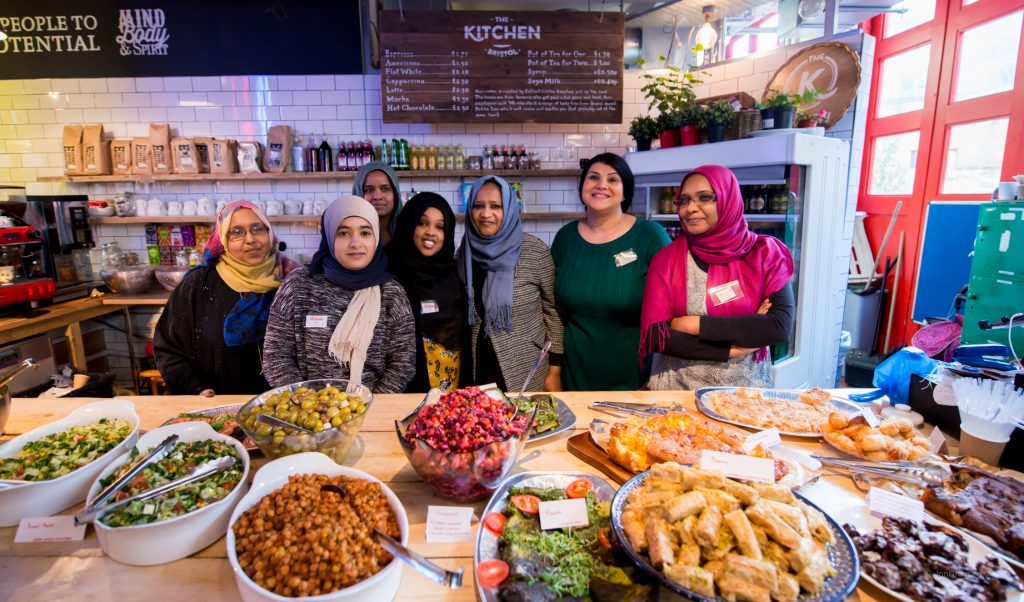 Support Us
Our events use the uniting power of food, to bridge the gaps between Bristol's 91 language communities, in order to build a more united and sustainable city.
We're working to raise £20,000 to grow our Community Events across Bristol and then the UK.
Find out more and make your pledge! Click on www.fundsurfer.com/91ways
Thank you!
Follow us on Facebook 
91 Ways to Build a Global City added 2 new photos.
2 weeks ago