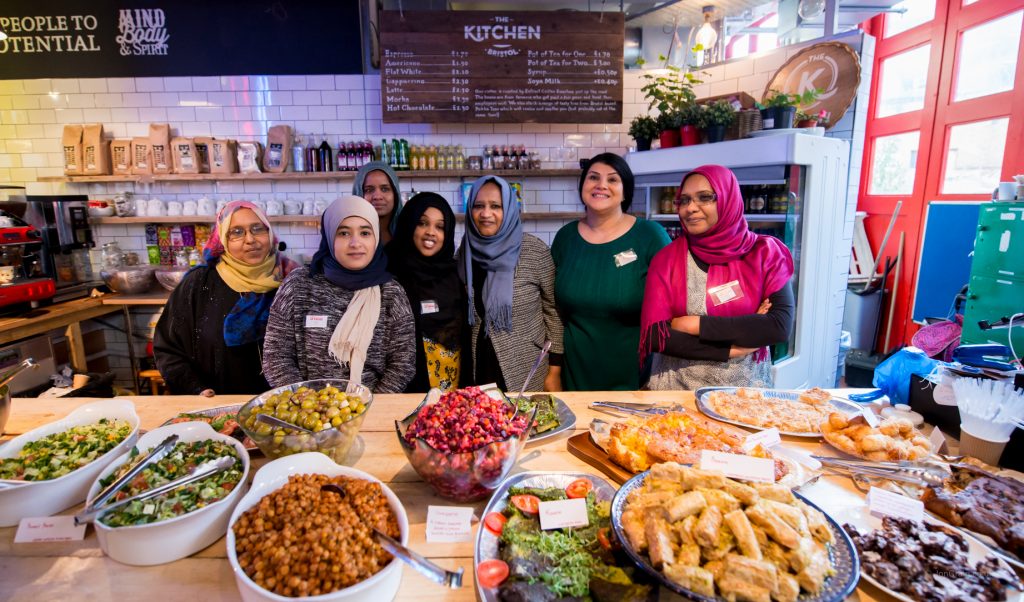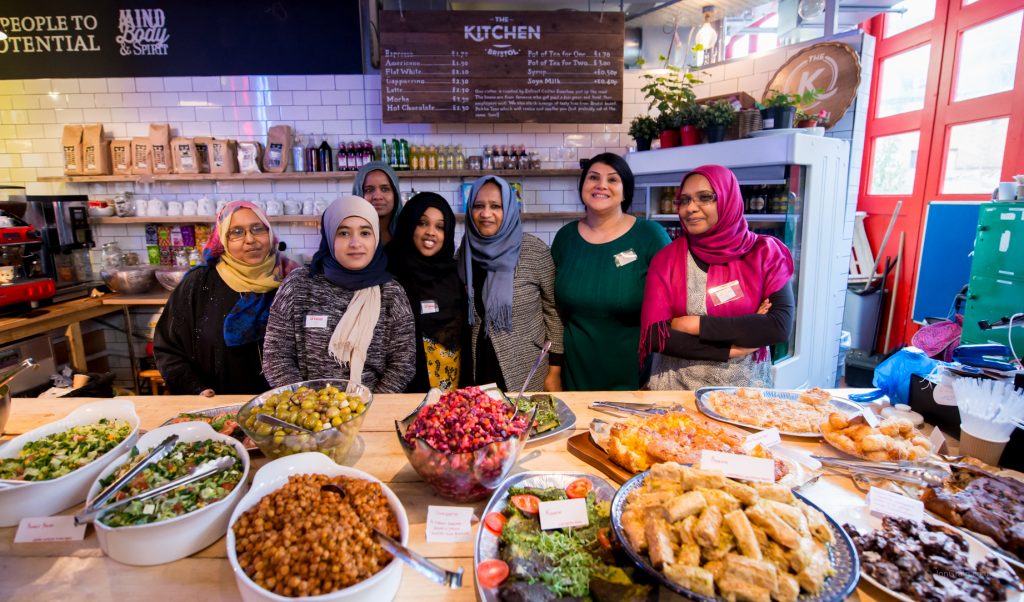 Who are we?
We are a community-focused social enterprise called 91 Ways to Build a Global City, based in Bristol and named after the 91 languages spoken there. At the core of everything we do is our belief in the connecting power of food and community.
What are we trying to achieve?
Our aim is to build a more global city through encouraging people to share their personal food journeys, recipes, and passions. We believe this will help to bridge the gaps between Bristol's 91 language communities and build a more united city. We also want to help people to make better decisions about their nutrition and well-being, so that they can improve the health and sustainability of themselves, their families, and our city.
How are we doing it?
To achieve this aim we (in pre-Covid times) held regular community-focused events and Supper Clubs around the city, bringing together people from different communities to share food and stories. Since our formation in 2015 we have connected more than 15,000 people, speaking 51 languages, at over 300 events held in local centres, schools, universities, places of worship, and even on boats. We have held centrepiece mass meals at food festivals and community events, and produced a roving pop-up International Peace Café.
Who do we work with?
Our work so far has not only brought together diverse communities across the city and showcased a myriad of world food cultures, but it has also provided the opportunity for a group of refugee women in Bristol – from Syria, Somalia, Sudan and Eritrea – to become part of the wider community, share their food cultures, and develop skills to help them pursue catering careers.
Where do we work?
Our work is focused in the areas of Bristol with the lowest income*: Avonmouth, Lawrence Weston, Henbury, Brentry, Southmead, Lockleaze, Lawrence Hill, Filwood, Hartcliffe and Withywood. We plan to visit all of these communities and hold inter-community events, encouraging people to make genuine connections with their neighbours from other cultures by using the uniting power of food, to cross these divides and talk about our traditions and heritage.
How can I get involved?
You can read more about our vision, make a donation to support our work, or find out more about ways to get involved.
*Data taken from the 2019 Indices of Deprivation Summary Report