To celebrate Bristol's 91 language communities, to dramatically change the way we live and to build a more global city.
Our events use the uniting power of food, to bridge the gaps between Bristol's 91 language communities, in order to build a more united and sustainable city.  We know that the choices we make about how we eat have a direct impact on our quality of life and our environment.  
91 Ways will allow people to share their stories, personal food journeys, recipes, and passions, to build understanding between communities.We want to help people make better decisions about their food and well-being to improve the health and sustainability of our city.
Since the inception of 91 Ways in 2015 we have brought together over 12,000 people, speaking 40 different languages, from all areas of Bristol.  We have held 152 events have used the uniting power of food, to start to bridge the gaps between Bristol's 91 language communities and in the indigenous Bristolian populations.
Our Mission
To use the convening power of food to bring communities together to break down barriers and make genuine connections

To encourage people to share their stories and build common ground

Reach out to people that are isolated and disenfranchised and build strong cohesion within these groups and to others

To engage people in a discussion about their health and well-being; and

To support interventions to affect positive and sustained changes in their lifestyles.

 To create a channel for business and civic leaders to connect with communities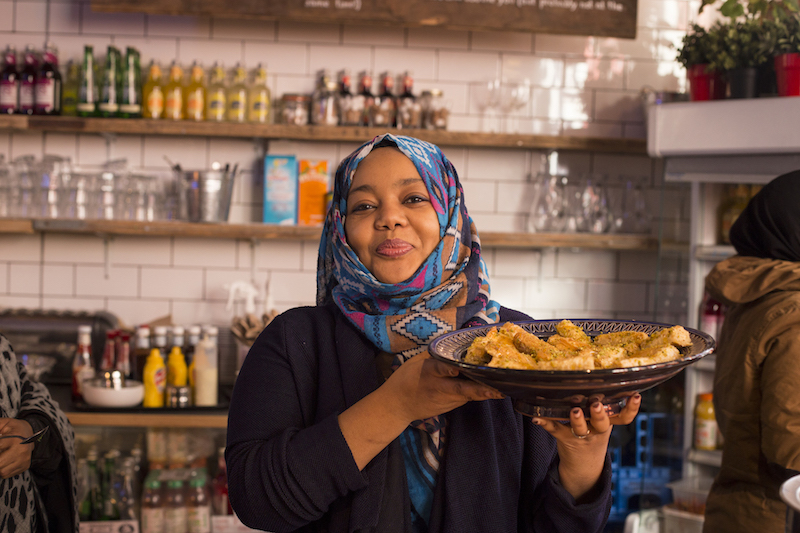 We do this by
Hosting supper clubs

Creating food sharing events for people to meet within their communities to build stronger communities and we hold inter-community events to build understanding between people of different backgrounds

We deliver supportive, empowering, inclusive  and celebratory programmes for all generations

Encourage dialogue online and offline

Reach out to people that are isolated and disenfranchised

Use local, successful agencies to deliver services to individuals and communities

Challenge behaviour and entrenched stereotypes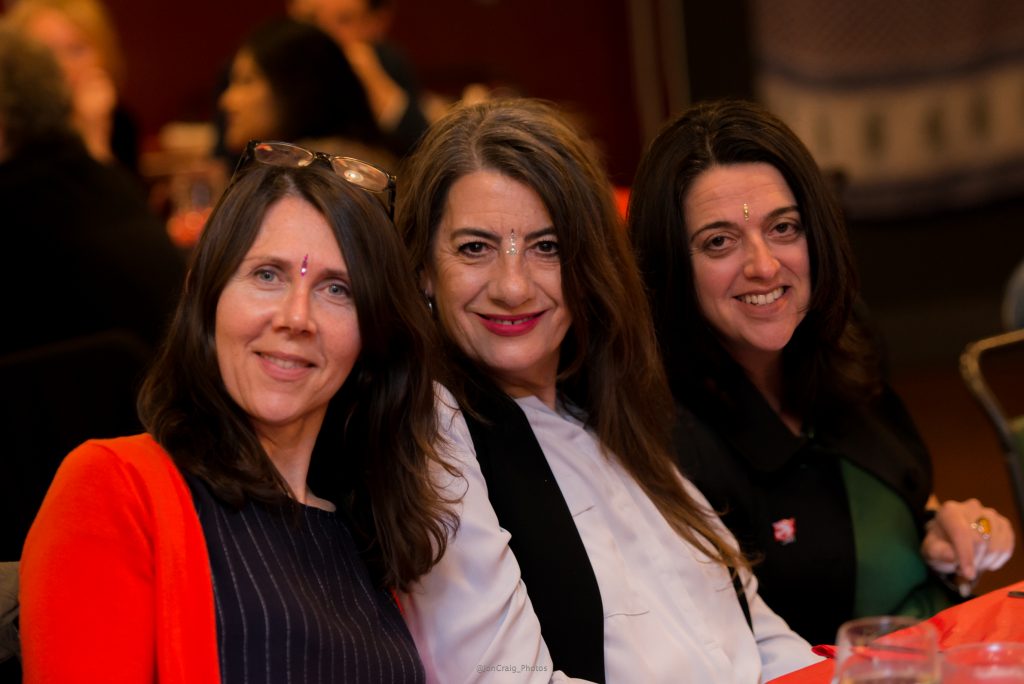 Our plans for 2019
We want to go deep into our communities both locally and nationally. Reaching into areas where people feel isolated, fearful and forgotten.  We plan to visit all these communities and to hold inter-community events so people can meet people from their community and from other parts of Bristol.
Our focus will be Avonmouth, Southmead, Lockleaze, Hartcliffe, Stockwood, Knowle West and Barton Hill. Our events will encourage people to make genuine connections with their neighbours from other cultures by using the uniting power of food, to cross these divides and talk about our traditions and heritage.
Our events will feature food which is representative of that community and this acts as a starting point to talk, share personal stories, memories and cultural understandings throughout the event.
These conversations lead to long-lasting connections and friendships. We will feature people's recipes and memories on our website and share them with their community and others so that they can celebrate their diversity.
How you can help us
Your support and donations enable us to continue our work; we pledge to go into every community in Bristol and work to forge understanding between people. We need your help to strengthen our communities, build ties and be an inspiration for all cities in the UK, and beyond
Please join us to support our cause and share Bristol's diverse foods. There are many ways you can support us;  Subscribing to our mailing list making a donation to our fund for 2019,  attending a supper club or following us on Facebook