Would you like to unite your local community and bring together people from across your city?
The team at 91 Ways  have a developed a manual to help you set-up, and run, a similar community venture in your city.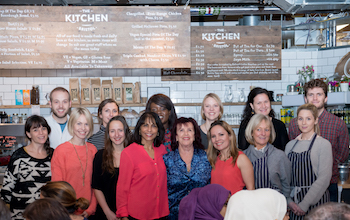 This resource is free and we would be really happy to
give you support and advice. Please complete the form below and we will send you a copy of the manual and book a time to discuss this with you.