13th September – 7pm-10pm
St Monica Trust, Oatley House, BS9 3UN
There are 91 Languages Spoken in Bristol and Bristolian is one of them!
Bristol's very own food hero – Adrian Kirikmaa – True Bristolian, Top Chef and All-Round legend – will cook dishes which inspired him to become a chef & share how his passion for food led him to teaching hundreds of young people to cook in our city.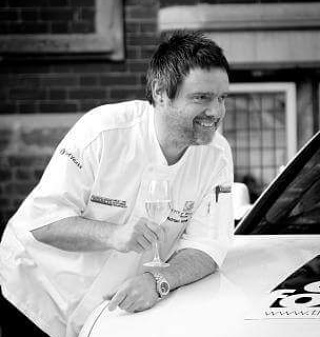 Using local & seasonal ingredients, Adrian will wow you with his culinary skill & his remarkable story.
Held at St Monica Trust, Oatley House, Bristol, BS9 3UN
Check out his menu!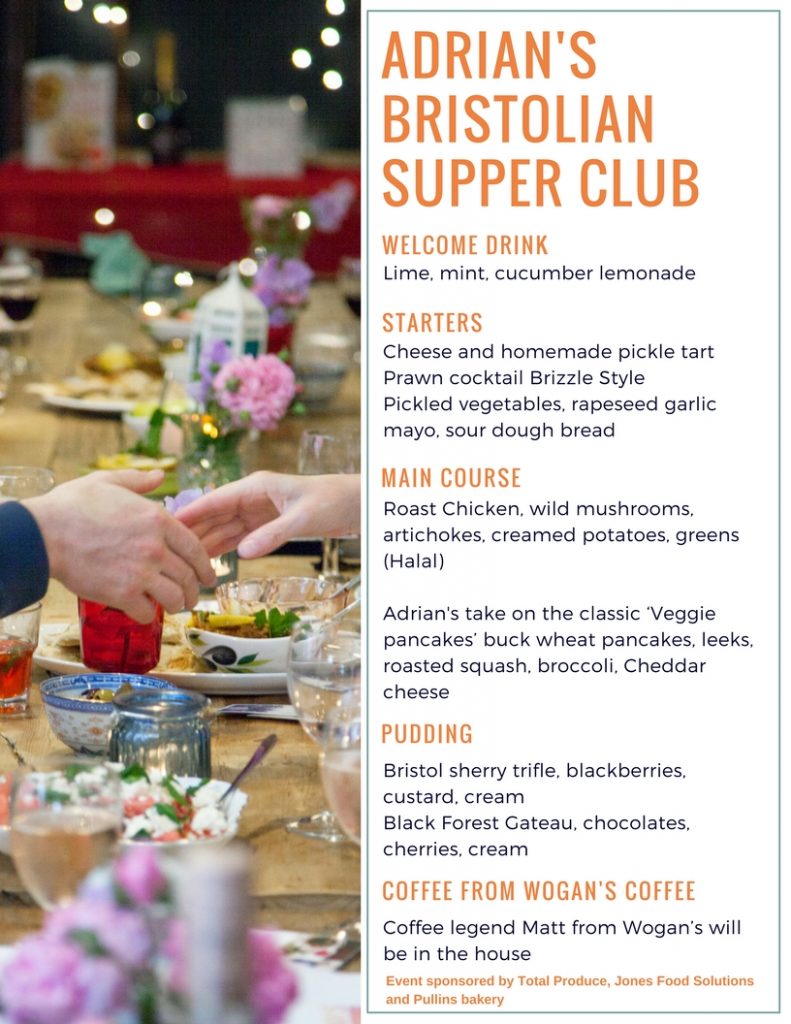 Buy tickets on our fundraising site